Art
This week we have been looking at dot art. We learnt that the correct name for this is pointillism. In our other lessons we have been learning about the Seaside so we decided to make some art work that showed our favourite things about the beach. Have a look at the pictures below to see us working carefully.
SAT's
Well done to all of the class for the effort which they put into their SAT's over the last two weeks. I am very proud of them all and they have all worked to the best of their abilities. Tomorrow we will be having a teddy bears picnic to celebrate. Please ensure your child has a sun hat and is wearing sun cream. Check back tomorrow for pictures.
Potato Bus
We have had a fun filled afternoon aboard the Potato Bus. We learnt lots of new information about how potatoes are grown, stored, sorted in the factories and cooked. We also looked at the Eatwell Plate and learnt which foods we need to eat a lot of and which foods we need to eat a little of. We really enjoyed our group work.
Firemen Visit Year 2
What an exciting afternoon! The Firemen from Skelmersdale Fire Station came to visit Year 2 to speak to us about fire safety. We listened very well to the information that was given and were able to answer all the questions correctly. Our homework from the firemen is to check that our houses have two fire alarms, one upstairs and one downstairs. If we don't have this we can ring Lancashire Fire and Rescue on 0800 169 1125 and you can have them safely fitted for free.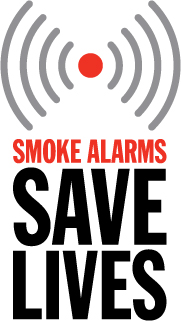 Welcome to Year 2!
A big welcome back to all the children in 2W. I hope that everyone had a wonderful summer holidays. We have started the school year by introducing our new maths scheme, 'Singapore Maths.' The children are really enjoying this new way of learning and are having lots of meaningful maths conversations with their talking partners.
In English we are learning about Roald Dahl and are reading, 'The Enormous Crocodile.' We are enjoying this really funny story and will be making up our own funny stories in the next few weeks.